INSTAGRAM MARKETING CAMPAIGNS FOR BUSINESSES
Instagram isn't just a great way to share your photos and follow your favourites celebrities. For businesses large and small, it is a criminally underestimated platform that is not just able to draw traffic to your website, but can also ensure that it's traffic of the right kind.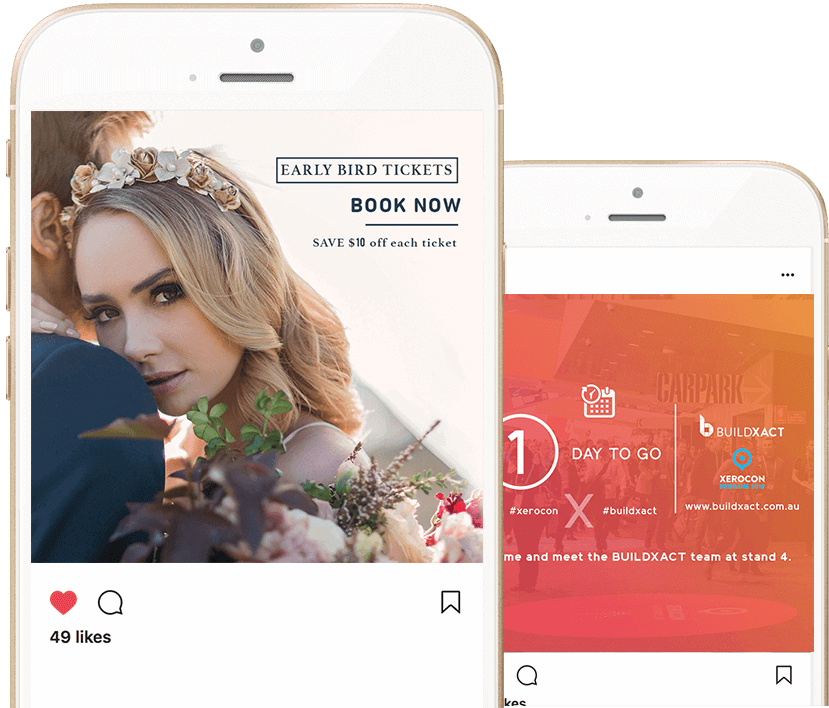 HOW A INSTAGRAM MARKETING STRATEGY CAN TRANSFORM YOUR BUSINESS
By design, Instagram is an opportunity to communicate directly to your target market without any secondary channel or filter. This opens up incredible possibilities when it comes to engagement, and a successful marketing campaign can exponentially increase the traffic coming to your website through social media. From responding to feedback to promoting new products, perfecting your Instagram presence and social media advertisements is a big step towards a brighter future.
CHOOSE AN AGENCY THAT KNOWS INSTAGRAM INSIDE AND OUT
Instagram may appear simple on the surface, but the possibilities are near limitless with the right knowledge and tools at your disposal.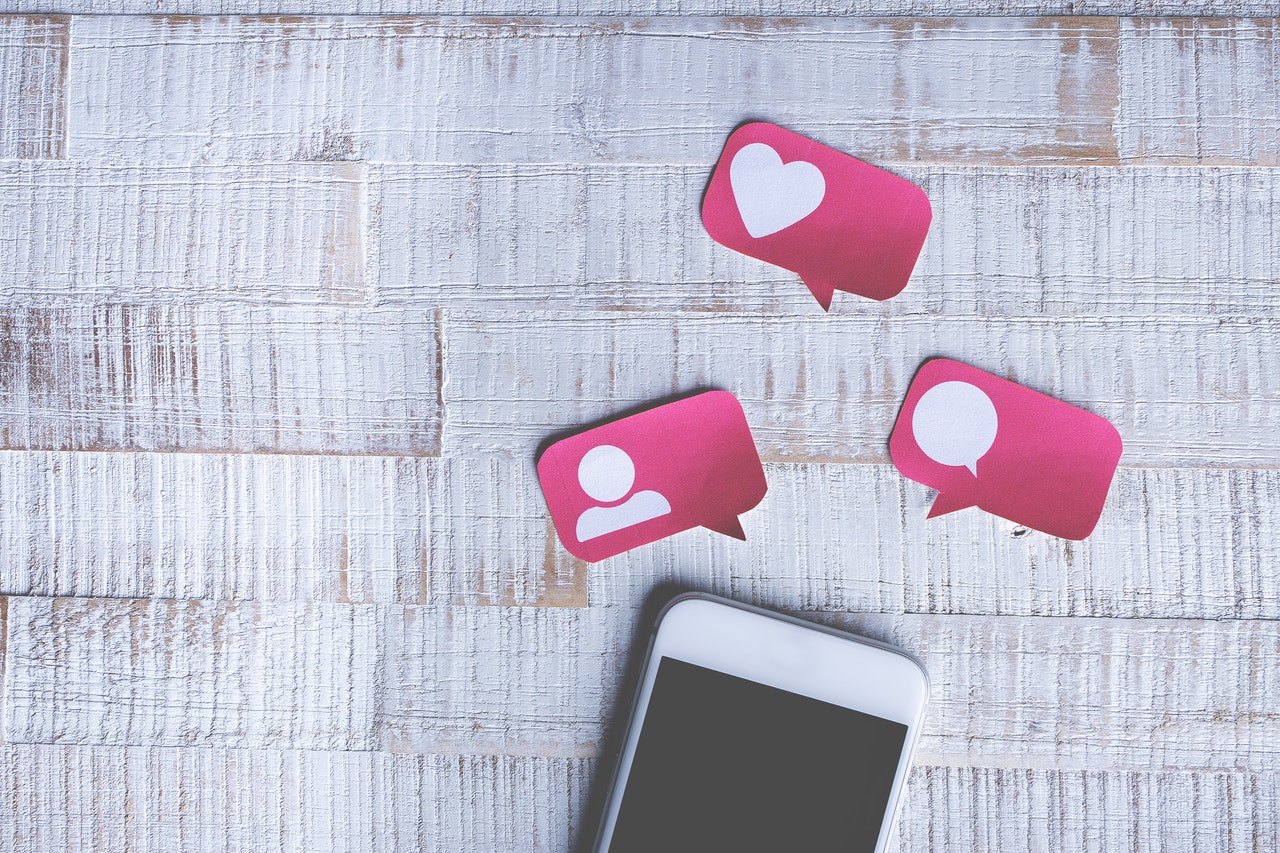 Ready to grow your business?
If you're serious about using digital marketing to generate more leads, sales, and conversions, get in touch with us today and tell us your business goals for a complimentary web presence analysis and 30 minute strategy session.