[elementor-template id="4017″]
Pay Per Click service is an internet marketing model in which an advertiser pays a fixed fee each time a user clicks on their online ads. It is a way to generate clicks to your website by using search engine online advertising or buying visits rather than earning clicks organically. All those ads you see on google's top search on your screen with yellow labels are sponsored ads as a result of the PPC.
Our experts understand how PPC works and can be an important part of your business. Using search engine advertising we can help you grow your business in the online market. Being familiar with new and updated search engine tactics we know what and how to take advantage of online advertising, what would be the best bid for ad placement, and what keywords to add related to your industry that user mostly searches so your ad shows on top of Google result pages.
As an advertiser, you put online ads and every time a user clicks on your ad you pay some fee to search engine and get a visitor on your website.  This could be the simplest definition to understand PPC working.
However, to fully understand this method you need to learn search engine results page (SERP) auction on keywords in which multiple factors are involved such as bidding amount, quality of ad which then decides the position on the top spot of the SERP. These types of auctions involve the process of PPC. Whenever a user searches on the search engine and there are advertisers with ads to show for the keywords, an auction is triggered based on these keywords and whoever wins their ad will be shown on the top of search results.
These types of campaigns need a constant hand working and expertise in digital marketing for which we have professionals with experience of leading successful business of our customers.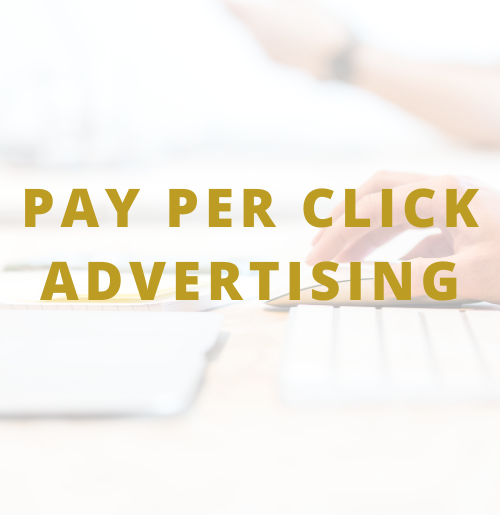 PPC (Pay Per Click) Benefits
PPC benefits users/searchers by helping them find what they are looking for in the form of online ads, so they do not need to go on every website. Only when digital ads are designed as according to searcher need for product/service.
PPC benefits Advertisers by giving them a unique way to attract their online audience and provide them with what they need right on the top of their search. Increasing customers and sales also helps them in measuring the target audience.
PPC benefits search engines to provide advertisers and searchers at the same time. With a Revenue driving channel, it helps in unique way for your business.
Pay Per Click Management With London Digital Marketing Agency
As a Pay Per Click service provider, we lead with the vision to help small to large companies on their business objectives to drive exceptional results using the power of search engine and digital marketing strategies. We work both with and for your business to optimize search engine marketing to gain more customers and generate lead ultimately taking your business success rate higher!
Ready to grow your business?
If you're serious about using Website to generate more leads, sales, and conversions, get in touch with us today and tell us your business goals for a complimentary web presence analysis and 30 minute strategy session.