TWITTER MARKETING CAMPAIGNS FOR BUSINESSES
Twitter isn't just a great way to share your photos and follow your hashtags. For businesses large and small, it is a criminally underestimated platform that is not just able to draw traffic to your website but can also ensure that it's the traffic of the right kind.
CHOOSE AN AGENCY THAT KNOWS TWITTER INSIDE AND OUT
Twitter may appear simple on the surface, but the possibilities are near limitless with the right knowledge and tools at your disposal.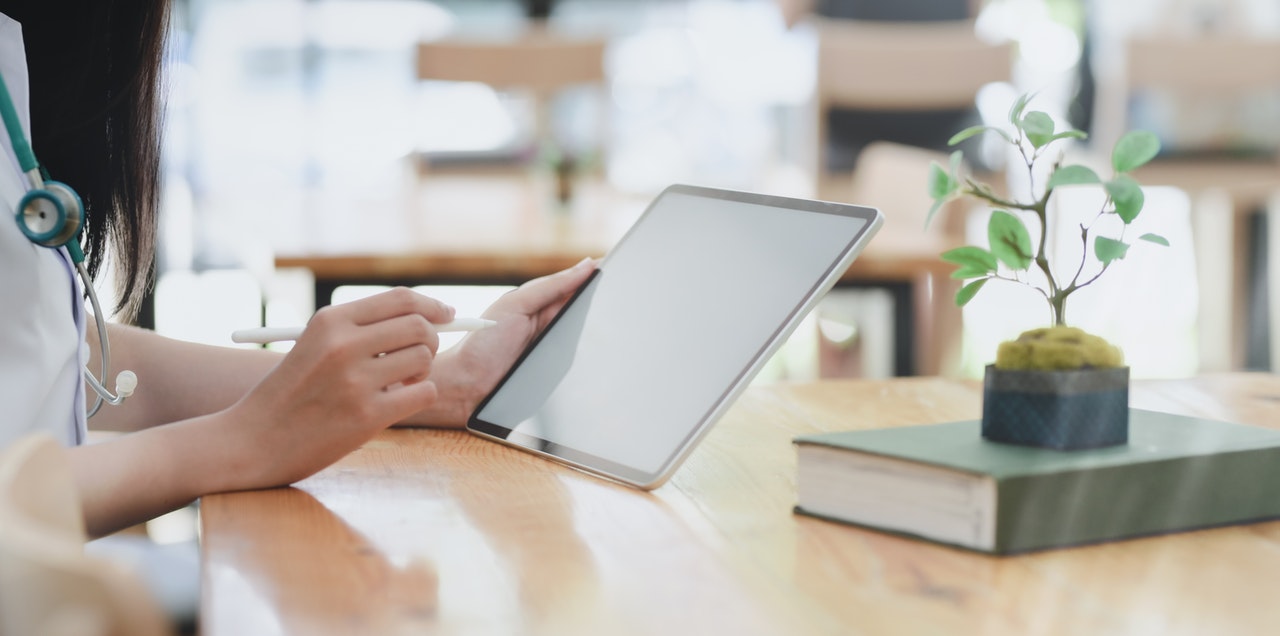 Ready to grow your business?
If you're serious about using digital marketing to generate more leads, sales, and conversions, get in touch with us today and tell us your business goals for a complimentary web presence analysis and 30 minute strategy session.